3 ISSUES FOR JUST £9.99*!
When You Subscribe to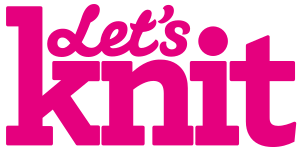 Magazine
Love what you're reading so far? Why not get it delivered to your door? Let's Knit magazine is jam-packed with patterns, expert tips and step-by-step tutorials. That's not all! You'll get a bonus yarn kit with every issue. Take Let's Knit magazine off your shopping list and subscribe today!

Subscribe and receive 3 issues for just £9.99*!
Direct Debit

£35.99 every 6 issues

Credit Card

£89.35 for 13 issues

Paypal

£89.35 for 13 issues

EU/Eire/ROW

EU/Eire £109.35
ROW £114.35