FREE* 35-piece Korbond Bundle

When You Subscribe to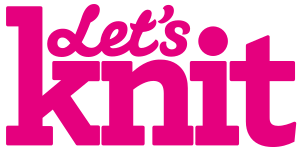 Magazine
Your FREE 35-piece Korbond bundle
As we settle into Spring, we're offering some gorgeous yarn in pretty pastel shades as well as this bumper-value bundle of accessories. But hurry, this is a limited-time-only offer, so grab yours today!

• Needlework scissors
• Knitting needles
• Wool needles (2pcs)
• Stitch holder
• Cable needles (2pcs)
• Needles point holders (4pcs)
• Stitch markers (20pcs)
• 2x 100g DK blue yarn
• 2x 100g DK yellow yarn


Subscribe today and get 6 issues for just 35.99*!
Direct Debit

£35.99 for 6 issues*

Credit Card

£90.87 for 13 issues

Paypal

£90.87 for 13 issues

EU/Eire/ROW

EU/Eire £110.87
ROW £115.87