FREE* Emu 1200g Yarn Bundle
When You Subscribe to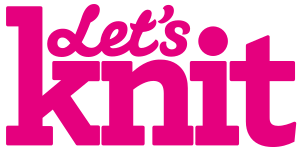 Magazine
This up-to-the minute, premium acrylic Emu DK yarn is wonderfully soft, and the perfect choice for everyday knitting and crochet projects.
Available in a vibrant range of colours and shades, with Emu DK you can really let your creativity run wild!

We're giving away a whopping 12 balls of yarn with this exclusive offer - SUBSCRIBE TODAY to claim yours.

Subscribe today and get 6 issues for just £35.99*!
Love this Gift? Subscribe Now